About brand
New look...

- is a new successfully developing brand in the market of automotive lighting and consumables for cars.

- This is available automotive bulbs of a high quality, fuses and clips, which provide the best level of comfort and safety of driver and passengers in the riding process.
In the modern world when it comes to choosing a product the most important factor is not the price, but the quality of the product. All products of the brand

combine the main feature - great quality at an affordable price! Automotive products

are subjected to comprehensive testing throughout the production cycle, meet the standards of the ECE and the requirements of other regulatory documents. Compliance data is confirmed by special certificates. A wide range of automotive bulbs are represented in a variety of light and color. Each series of the bulbs has its unique distinctive features:
- STANDARD series. Economical and reliable choice for drivers who choose the best ratio of price and quality.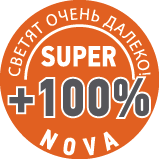 - SUPER NOVA series. 100% more light on the road, Maximum Light beam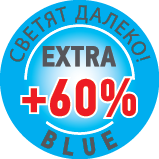 - EXTRA BLUE series - 60% more light on the road, the Radius Of Light Beam is +25M on the Road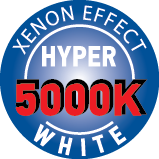 - HYPER WHITE Series .The xenon effect! Super-bright white light!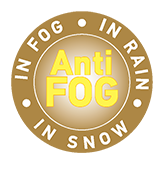 - Anti Fog Series – safe driving in any weather. Comfortable visibility in fog, rain, smog or snow. Special Lamp coating gives the light beam Golden yellow color tone, which makes road vision more better during Foggy conditions.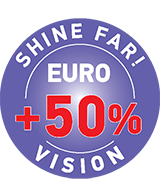 - The quality worthy of attention! - EURO VISION +50% series bulbs. Visibility on the road increases up to 50% compared to the standard bulbs. Bright, comfortable
light does not interfere with the driver and gives confidence on the road.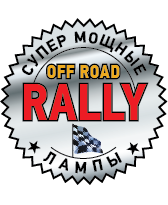 - RALLY OFF ROAD series. Bulbs of higher power! For off-road driving!